About us
Our Achievements
From the last 9 years MagentoNinja has served in this field with having an in-depth knowledge of e-commerce platforms. And a specialization in delivering demonstrated solutions in Magento E-commerce platform.
Also, having an experience of successfully executing over 760+ projects.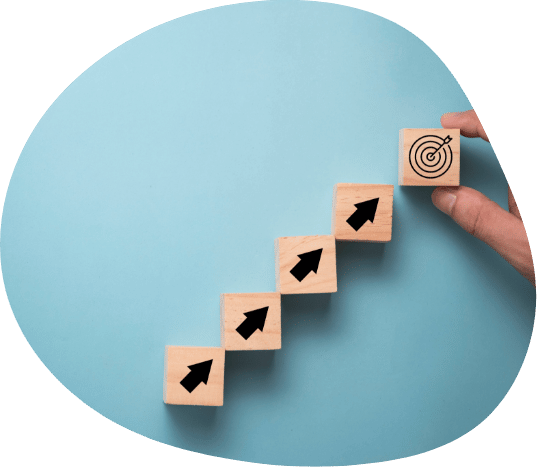 How does MagentoNinja work?
We make your spending stress-free for you to have the perfect control.
01
Analyzing
MagentoNinja works on the basis of client's requirements. We will analyze your requirements and find the perfect pattern for your online store which will cover up all your aspects.
02
Development
After analyzation, we will start the developing process of the site under certified developers and team for delivering the promising results to the client.
03
Go live
After receiving your feedback, we work on them and make the site go live. If you wish to live from your end, our tech team will offer no obligation support.
Best Ever Services
What do we offer?
New store Development
In the modern world, with the help of new technologies it's giving many options for our reliability and ease. E-Commerce is playing a vital role in that. So, you also expedite your business with the collaboration of such technologies.
New Themes and designs are available.
Easy third party integration.
Secured platform for users.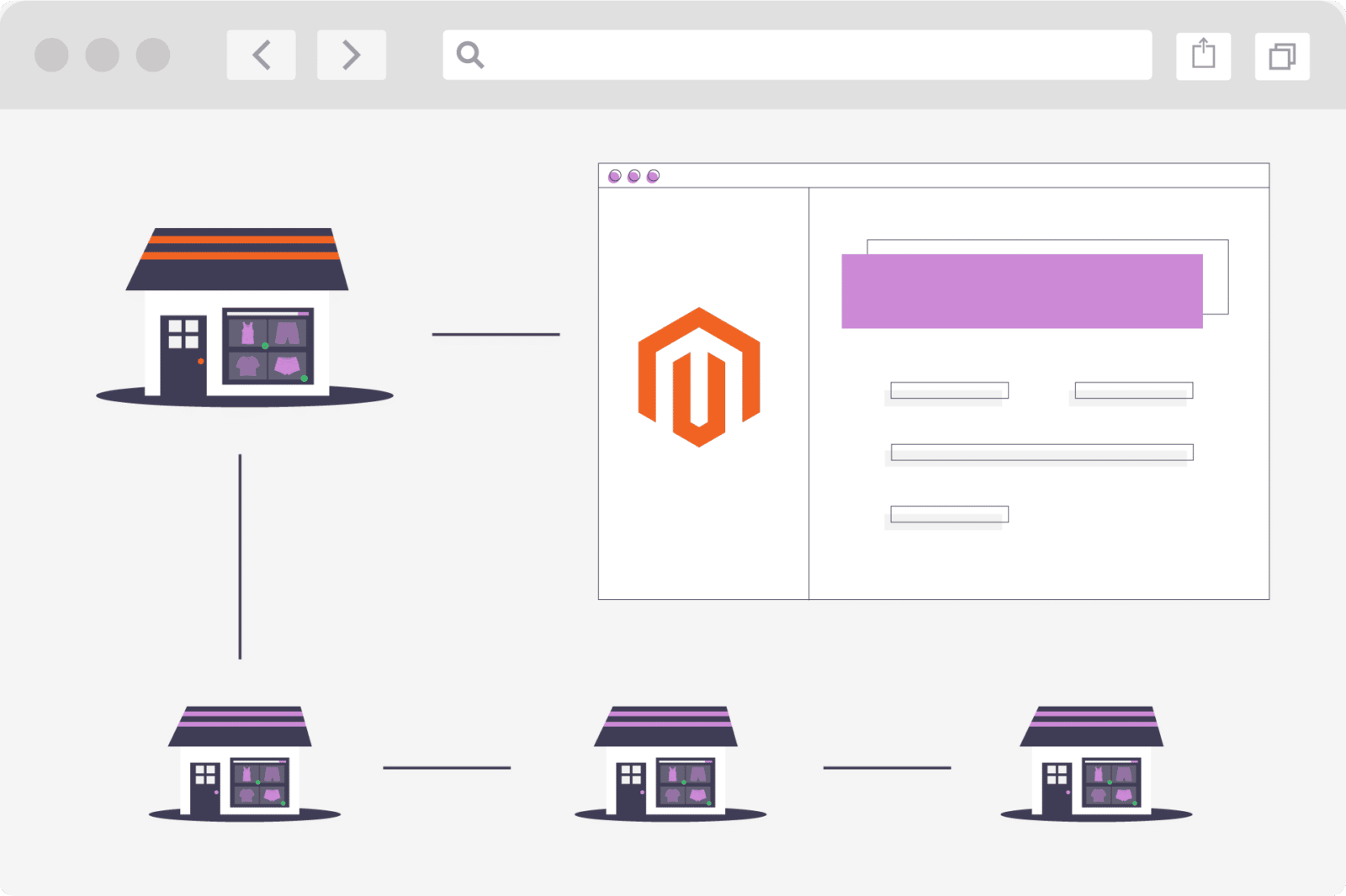 Migrate to Magento 2
Magento Migration is not a luxury, but a need for Magento ecommerce store owners. Accelerate your online ecommerce business by choosing the right tech partner.
Magento 2 is more powerful, scalable & flexible.
Easy third party integration.
Secured platform for users.
Magento B2B Solutions
In the era of technology, enlarge your B2B commerce business. B2B commerce is a digital store where you can build up relations with retailers and business owners.
Effortless and Profound search.
Customized catalogs.
Accuracy in keeping updates.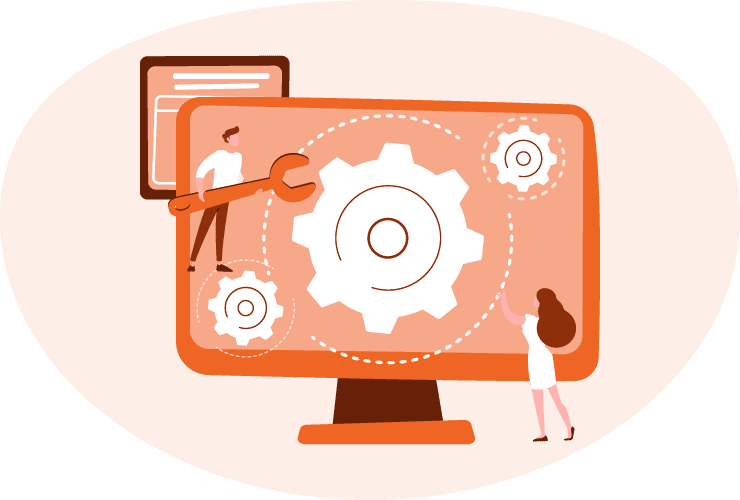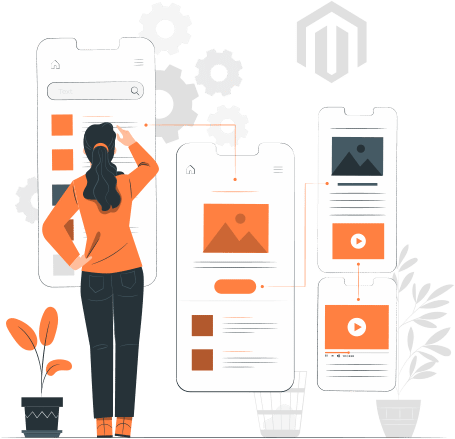 Magento Mobile App Development
At MagentoNinja, you can develop your fully-functional Magento Mobile App for your business and can gain more customers, also retain the existing one, by resulting in a good quality and standardized shopping experience and also boost your revenues.
Mobile transactions are secured and smooth.
Customer support services are on one touch click.
Excellent Mobile app UI enhances the navigation and sales.
Testimonials
Happy Clients' Words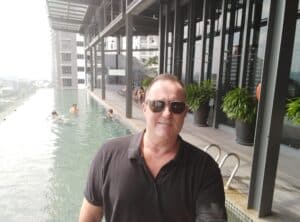 "MagentoNinja did great job in getting to complete the project the way I wanted. They have amazing communication skills, and in-depth understanding of Magento services and support. I liked the way how they work, it was really commendable. I would highly recommend for their support and services."
CEO -
Sam Curran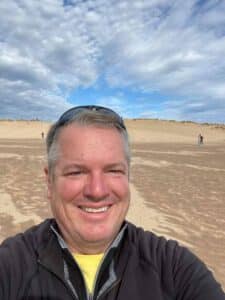 "The work pattern of the MagentoNinja is very precise and in-depth. The team has great communication skills and also give valuable advice with open discussion. They are praiseworthy for their working skills and I would recommend for their services."
Founder -
John Candy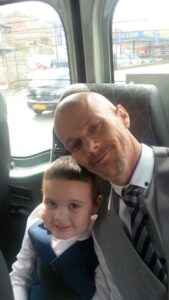 "MagentoNinja is company who believes in delivering good quality work and they are pretty conscious about keeping the bar high. They did not need any babysitting and I was able to enjoy my coffee post kicking off the project with them."
Founder -
Maxwell Scott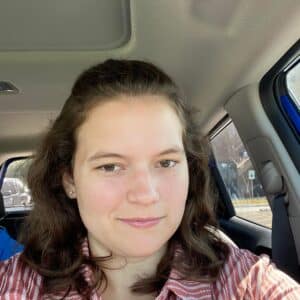 "They have been pretty dynamic group of people. Professionals at MagentoNinja have been very quick responsive and have executed all the tasks at its optimum speed."
Founder -
Samira Far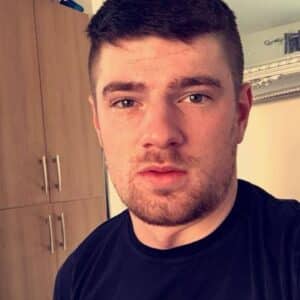 "Worked admirably getting the project finished in the manner in which I required it to. They were very understanding, patient and a very happy to work with. Strongly suggest."
CEO -
Mattias Lepp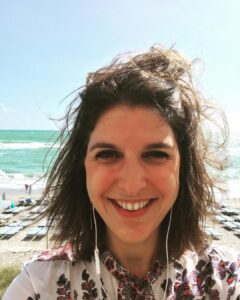 "MagentoNinja accomplished satisfactory work on my mobile application. Followed all of my requirements definitely, guided me and offered important guidance on numerous events and was available to talk about and consider. They over-conveyed and we have chosen to utilize them for a second greater scale application. I highly recommend them."
Senior Manager -
Larry Leal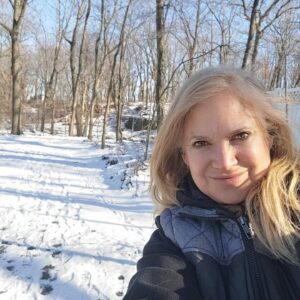 "I am exceptionally satisfied with MagentoNinja's quality of deliverables. The team has phenomenal relational abilities and predominant degree of involvement. I'd prescribe them to anybody hoping to grow their in-house capabilities."
CEO -
Ellen Potter