E-Commerce Consulting Services
Market Entrance and Technology Consultant
Excellent guidance for E-commerce platform.
Convenient Research: for target audience & potential growth
Aggravation Research Market Entry: for Competitors & Government rules & regulation.
Business Upturn & Viable Consultant
Improving the business workflow.
Planning a cross-system combination outlook.
Enforcing business with data management planning.
Inspecting your digital experience strategy to keep your business performance up.
E-commerce Development Services
UX & UI
User Research: to define project's strategy, interviews.
Web-Shop Setup
Frontend & Backend development
Customized website as per the requirement
After support also proclaimed.
Enhancing Technologies and approaches
Headless & PWA development
Amalgamation Areas
Enterprise assets planning
Solution insight management
Maintenance & Support Services
E-commerce Test
E-commerce Services & Solutions integration.
SEO facts.
Secure platform.
Website fulfilment.
Customized functionality for great user experience.
E-commerce Audit
Analyzing digital experience and devising a website redesign strategy.
Checking the code and evaluating its significance on the website performance.
Reconsidering and refreshing security patches.
Examine the whole IT architect.
E-commerce Optimization & Growth
Digital Marketing Modernization
Recognizing precise technologies for Omni-channel marketing
E-mail marketing
Content marketing
SEO marketing
Social media Marketing
Business Performance Enhancement
Enlarging customer assets channel.
Enabling an Omni-channel business layout.
Auditing digital user engagement and introducing design improvements.
Secure and simple payment gateways.
Propelling data analytical abilities.
Solve your E-commerce services with us.
Take advantage of fast and effortless e-commerce services to enrich your online store with beneficial and innovative features.
Hire Developer
Hire Developer
Testimonials
Happy Clients' Words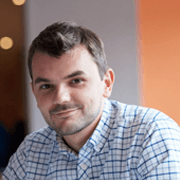 "MagentoNinja did great job in getting to complete the project the way I wanted. They have amazing communication skills, and in-depth understanding of Magento services and support. I liked the way how they work, it was really commendable. I would highly recommend for their support and services."
CEO -
Sam Curran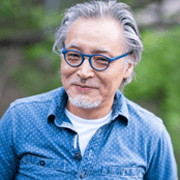 "The work pattern of the MagentoNinja is very precise and in-depth. The team has great communication skills and also give valuable advice with open discussion. They are praiseworthy for their working skills and I would recommend for their services."
Founder -
John Candy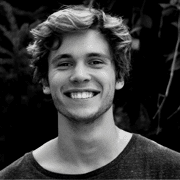 "MagentoNinja is company who believes in delivering good quality work and they are pretty conscious about keeping the bar high. They did not need any babysitting and I was able to enjoy my coffee post kicking off the project with them."
Founder -
Maxwell Scott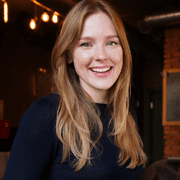 "They have been pretty dynamic group of people. Professionals at MagentoNinja have been very quick responsive and have executed all the tasks at its optimum speed."
Founder -
Samira Far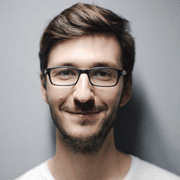 "Worked admirably getting the project finished in the manner in which I required it to. They were very understanding, patient and a very happy to work with. Strongly suggest."
CEO -
Mattias Lepp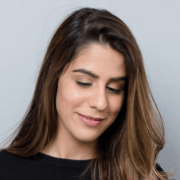 "MagentoNinja accomplished satisfactory work on my mobile application. Followed all of my requirements definitely, guided me and offered important guidance on numerous events and was available to talk about and consider. They over-conveyed and we have chosen to utilize them for a second greater scale application. I highly recommend them."
Senior Manager -
Larry Leal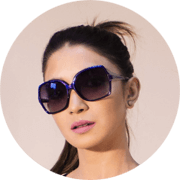 "I am exceptionally satisfied with MagentoNinja's quality of deliverables. The team has phenomenal relational abilities and predominant degree of involvement. I'd prescribe them to anybody hoping to grow their in-house capabilities."
CEO -
Ellen Potter