Magento Services
MagentoNinja is delivering a vital service
of Magento Platform
MagentoNinja is delivering a vital service of Magento Platform known as Magento Upgrade Service which enables the
e-commerce sellers to adopt the updated version of Magento. Our work method is based on planning and analysis, which showcase a customized solution as a result.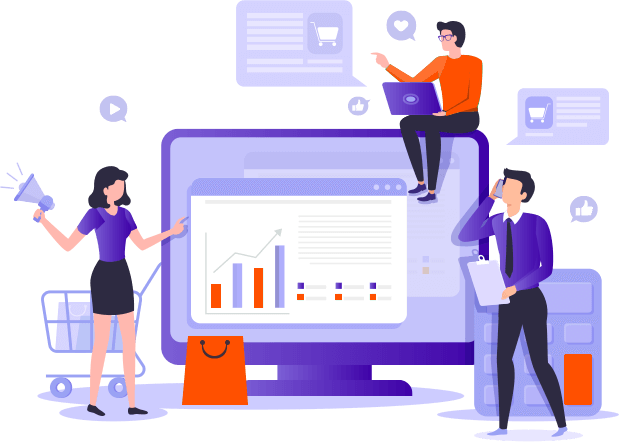 When you upgrade Magento to latest version, it can offer you.
Fast page loading
Secured payment gateways
Reduction in cart rejection rate
Engaging user-experience
Advanced Conversion rate
Modernized Checkout pass
In-depth Analysis of your store
Minimal extension integration time
Minimal risk
Take advantages
Take advantage of fast and effortless
Magento 2 services
Take advantage of fast and effortless Magento 2 services
to enrich your online store with beneficial and innovative features.
Core Database Migration
Transferring the whole store data is our first and important step of the migration process. By following the migration set-up by Magento, our developer will carefully prepare your store database and safely move to the new Magento 2 installation.
Design Migration – Theme Upgrade
As the fact states that, not all the themes of Magento 1 are transferable to Magento 2. That's why we help you to redesign your store from scratch if the theme is not compatible. Well, innovative and trendy technological solutions are available on Magento 2 to personalize your E-commerce website with new themes and customization. We will assist you to choose a better theme and design to give a good look to your website.
Upgrade of Extensions
Not all extensions are compatible with Magento 2. We will scan through your store, the extensions of Magento 1 are not applicable to Magento 2 so we will check your admin panel and extensions from Magento 1 and find the relevant extensions for Magento 2. If it is not available, then we will provide you alternate extensions which will not disturb your website.
Migrate Advanced SEO Setting
Efficiently optimize current SEO setup for better website SEO results and recreate advanced SEO settings.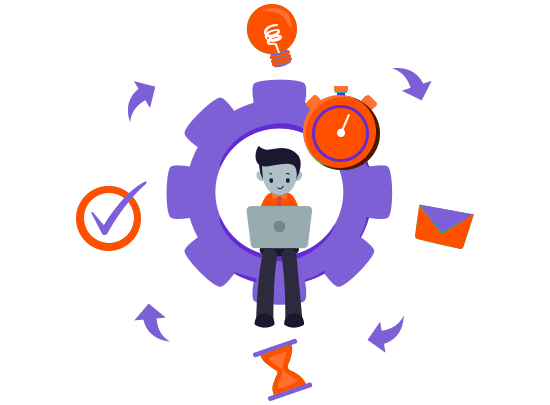 Insight on processing steps at MagentoNinja
A testing site will be used to observe the actual process while upgrading functional behavior. This will ensure zero disruption for your live site and Data that it has.
We will proceed with all aspects prioritizing your backup of the database, files, and folders. Also we will replace your online existing site to updated one.
We deliver the environment specified Magento upgrade. Rigorous testing performed by our QA team phases out and eliminates every single bug or show stopper issues.
Faq
Frequently Asked Question
What is the key distinction between Magento 1.x and Magento 2?
+
What about my data? Will the upgraded site have all my data?
+
What about my old Magento site SEO?
+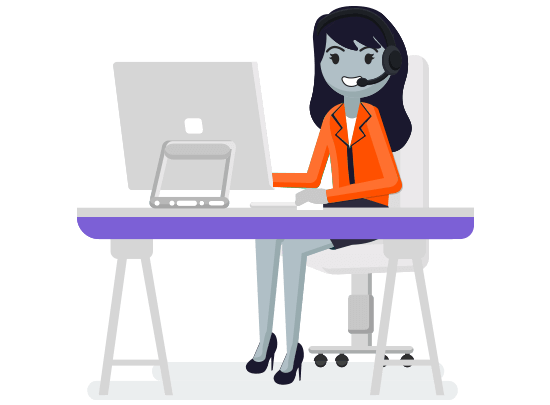 Looking for Magento Upgrade Service?
If you are looking to migrate your site to Magento 2 then MagentoNinja is an answer. Our expert team can help you to achieve the goal of access to the latest feature with ease. Let us know your requirements and we would deliver a free quote from our professional.
Our Services
Other Magento Services